Everything you need to
launch your Campaign
We are the only full-service leaflet delivery company that guides you with proven suggestions on design, printing and targeting. Also, when you choose AllHomes for your leaflet delivery campaign needs, you don't have to go anywhere else. We handle everything in-house; planning, design, print, delivery, tracking, reporting.
Get More Responses with Our Targeted
Leaflet Delivery Service
Our delivery teams are our most valuable asset and are the reason why "All Homes" has grown and continues to be Irelands most reliable Direct Mail Company. Allhomes.ie work with full-time uniformed delivery staff, on top of this, each team is managed by a trained supervisor to ensure the highest level of service and ensure the highest possible delivery penetration.
We ensure maximum impact
A dedicated account manager
4-Step quality checks
Real-Time GPS reporting system
Live Progress reports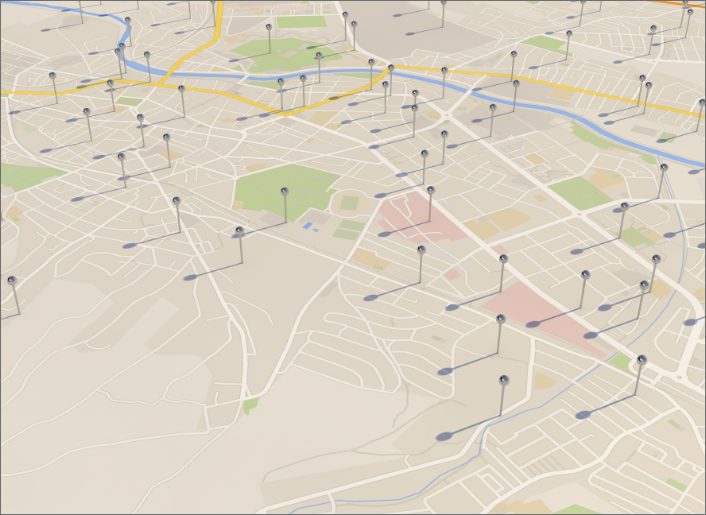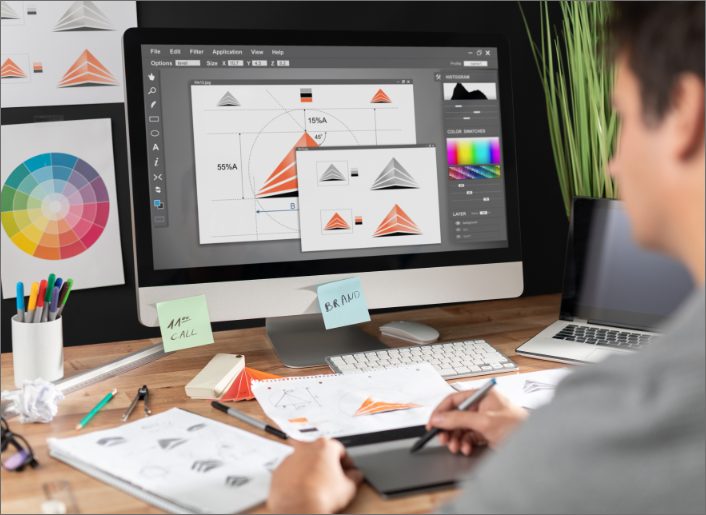 Affordable Graphic Design That Gets Great
Results
Every week, our expert graphic designers and copywriters are briefed on which designs, headlines, and offers are producing the best results for our clients.
We learn from and build on every success. That's what we mean by "proven results." And that's what you get when you let AllHomes take charge of your design.
With AllHomes, you don't just get a beautiful leaflet or brochure design. You get a beautiful piece that is designed intentionally to produce the best possible response and result for your business.
Take Advantage of Our live GPS Tracking & Reporting System
All our leaflet distributors carry real-time GPS trackers. These trackers report our distributors position every 30 seconds. Our state of the art tracking panel lets us monitor the leaflet distribution teams in real time, this guarantees that every leaflet is delivered to every home.
As well as watching the leaflet distributors in real time, we are also checking the quality of their work in real time. Our quality control team call random people within each map, to assure that your leaflet is being delivered to every home. These checks are done while the teams are still within the map and mistakes can be corrected as they happen.
Each leafleting team is supervised by a Team Leader. Their job is to monitor the teams on the ground and ensure that all team members are distributing to a high standard.