Leaflet Distribution & Flyer Delivery Services
With GPS Tracking &
Reporting
WE SERVICE ALL OF IRELAND!
Hover over any area of the map you want to deliver in and let`s get started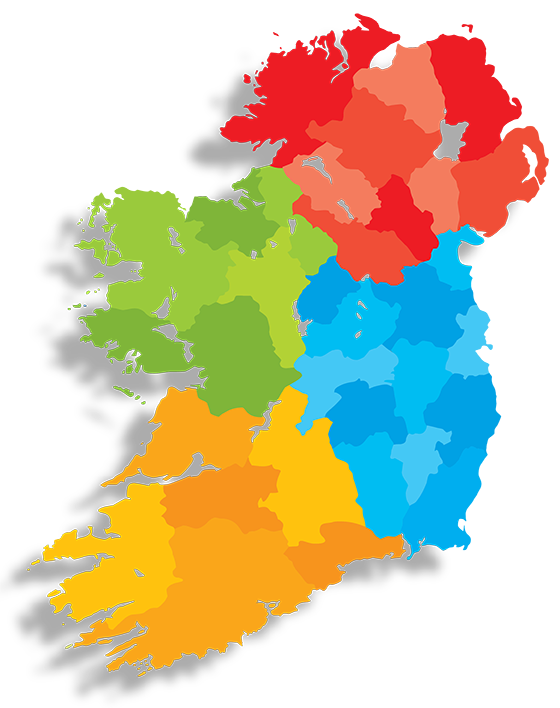 LEAFLET DISTRIBUTION SERVICES
can help you plan your campaign around the best geographic targets, demographics, demand seasonality, piece design & format, printing methods and scheduling.
have distributors and delivery teams that are our most valuable asset and are the reason why "All Homes" has grown and continues to be Ireland's most reliable Direct Mail Company. To Start Your Leaflet Delivery Campaign
have a 4-step quality checking procedure. This system has been updated to utilize the advances of our live GPS tracking system. It includes live real-time progress reports and final campaign reporting files.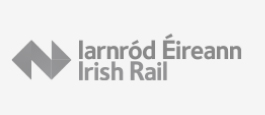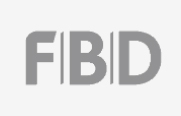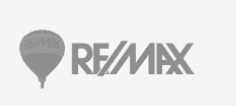 With All Homes, you don't start alone from scratch, You get support and help from a team with over 25 years experience in the sector and with proven success from our 10,000 plus clients. Just, sit back and watch success repeat itself.
Client reporting

Phone checks

Real-time overviews

GPS tracking

Professional design service

Full service printing
Reliable Nationwide Leaflet Delivery Since 1999
As Marketing Executive at The Beacon Hotel, we have been using 'All Homes' for flyer drops and promotional activities on numerous occasions within the last year. Any campaign The Beacon has ran with All Homes has always been very successful.
Siobhan F. The Beacon Hotel – Marketing
From the help and creativity of the designs through to the frequency of the reporting, the All Homes team have been there through all stages. I would have no problem recommending All Homes.ie for all your design, print and leaflet distribution needs.
Brian M Director – Panda Waste
The ease of booking and the flexibility of targeting my particular constituency area made the whole process run smoothly and I always received full daily reports on progress and quality.
Tom K. – T.D
Our Competitive Pricing (from €32 per/1000) and Professional Service is Just the Start of Your Successful Leaflet Campaign! Call Us Now 016237155 or Try Our Interactive Map