Thousands of smart businesses use
All Homes Leaflet Distribution
For a good cause, every cent counts
The Dublin Society for Prevention of Cruelty to Animals (DSPCA) is a registered charity, established in 1840 to prevent cruelty to animals and is now Ireland's largest animal welfare organisation. At AllHomes we are very proud to be the chosen leaflet delivery company for this cause.
Real estate agency gets real results
McGuirk Beggan Property is co-owned by Jillian McGuirk and Sinead Beggan who previously worked together for over 10 years in one of the Ireland's biggest property firms. They rely on AllHomes leaflet distribution to penetrate one of the worlds toughest property markets.
More sales as good as a treat
Petmania is a 100% Irish owned retailer, and the largest specialist pet retailer in Ireland. they employee almost 200 people through retail stores, head office and distribution centre. We are very happy to be part of their success, through the provision of design, printing and delivery service.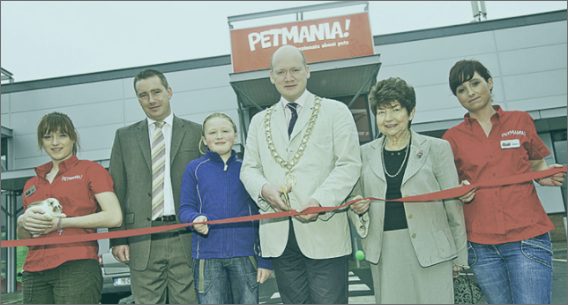 From the help and creativity of the designs through to the frequency of the reporting, the All Homes team have been there through all stages. I would have no problem recommending All Homes.ie for all your design, print and leaflet distribution needs.
Brian M Director – Panda Waste

As Marketing Executive at The Beacon Hotel, we have been using 'All Homes' for flyer drops and promotional activities on numerous occasions within the last year. Any campaign The Beacon has ran with All Homes has always been very successful.
Siobhan F. The Beacon Hotel – Marketing
The ease of booking and the flexibility of targeting my particular constituency area made the whole process run smoothly and I always received full daily reports on progress and quality.
Tom K. – T.D